The event for the song DREAMER was a team competition event held from March 17, 2017 until March 24, 2017. It was the twentieth event to be held (the fourth team competition event).
The token for this event was dreams (Ja: 夢, Rom.: yume).

After the event (March 31-April 4), a version of DREAMER performed the winning team (Hinata and Akari) was made available to play. The winning team also had special SR and R cards made featuring artwork of them.
Teams
[
]
Team 1: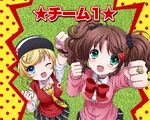 Team 2: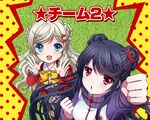 Team 3: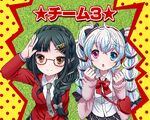 Team 4: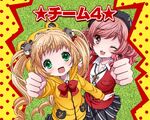 Card Rewards
[
]
[DREAMER] Hinata (with art of both Hinata and Akari) (R) (Card #285)
[DREAMER] Hinata (with art of both Hinata and Akari) (SR) (Card #286)